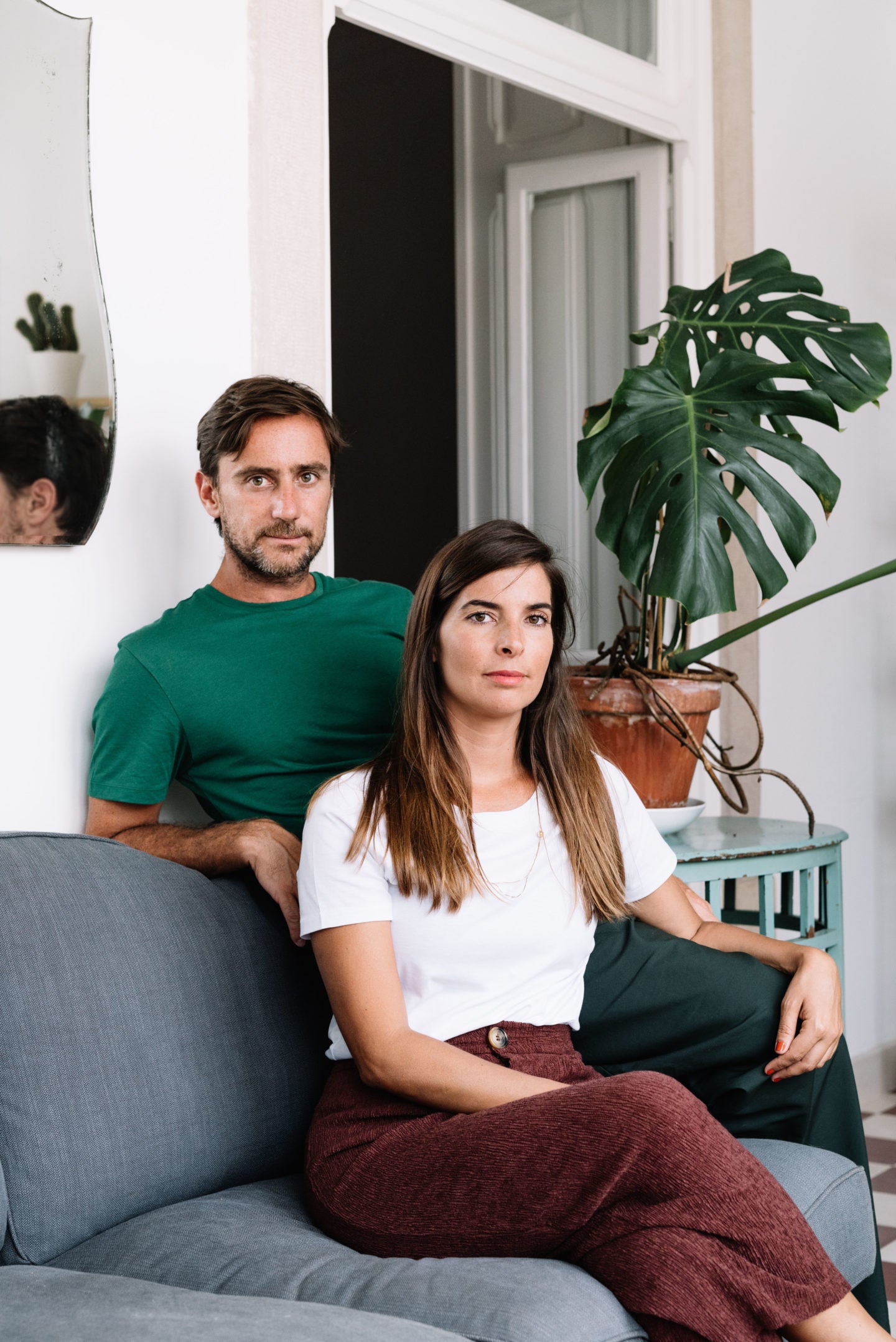 We are a family business
with a life project that is still growing amongst us. It all started in 2011, in a dream, that became a reality in 2016 with the opening of the Lisboans. A year later, Prado Restaurant followed and, in 2018, the Wine Bar Bistrô Prado Mercearia came to life. 
We don't know what the future holds but we're certain that we'll continue opening doors to show the best of the Portuguese culture to the world. We want to offer authentic experiences, and organically facilitate meetings between locals and those who visit us, whether they are vacationing families, couples in love or travelers looking for inspiration. 
Keeping it local
To us, being better means taking care of others and the planet. That's why we always look for ways to raise our sustainability standards, using resources conscientiously, minimising waste and having what is local and seasonal. On our day to day choices we try our best to give back to the community that surrounds us, providing job opportunities, and, whenever possible, by sourcing from local and sustainable businesses. We take no days off when it comes to these tasks.

Our Story
The story of The Lisboans begins right in Lisbon's historic center, when we discovered a rundown building that had once seen a lot of action, since it was a factory of canned and preserved goods. The building was now part of a kind of derelict cityscape that noone ever notices except the former neighbours who witnessed both the rise and fall of the factory. We were lucky enough to see it with different eyes and it was a match at first sight.
As usual, one story's end is another story's beginning, and so it was with The Lisboans. In 2016, the building was completely refurbished, with the façade keeping its original architectural simplicity and it is now housing 15 boutique serviced apartments, also known as The Lisboans.