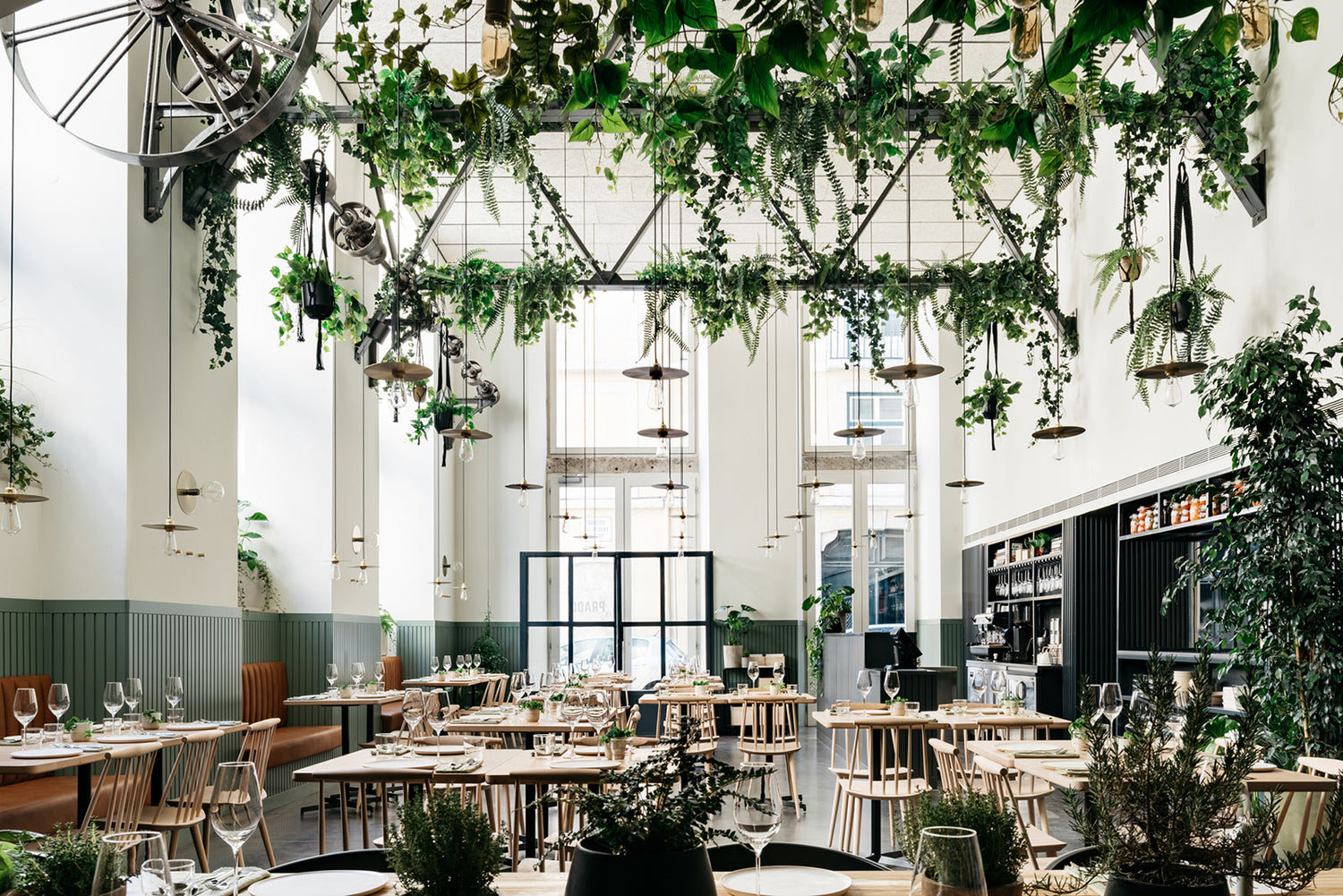 Prado Restaurant
Prado celebrates the best Portugal has to offer, from sea to land.
All our dishes are inspired by and made with national, seasonal, and fresh ingredients.
Basically, if it's not in season, it's not on the table.
To go with the food, our wine list, with only organic, biodynamic, and natural wines.
BOOK A TABLE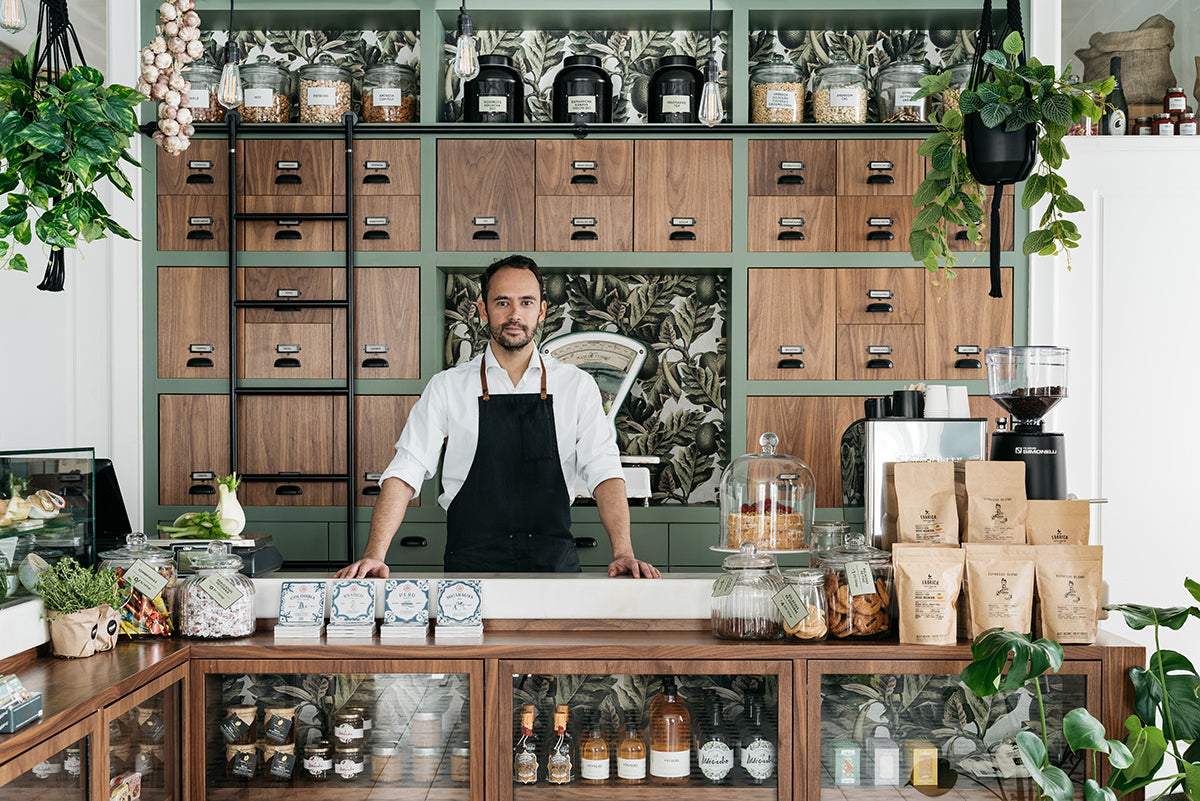 Prado Mercearia
Prado Mercearia emerged as a grocery store, where clients can come in and purchase local produce, and wholesale. But it's also a deli, a wine bar, and a bistrô.
BOOK A TABLE